When trying to save money at university, it's important that you keep an eye on the important aspects of the various different student discounts that are offered. We've compiled a list of some of the best things for you to do when taking advantage of any and all student discounts.
NUS Card
The NUS Student Card is a nationally recognised card for students at either college or university. The NUS Card isn't free mind you! You do have to pay some money, but in the long run, the card saves you a lot of money as it can be used as a means to get money off of various products and services in the UK. Because of this, it can be used in restaurants, cinemas and for various online services like Apple Music and Spotify etc (See below), however, it doesn't cover Netflix, which means your TV show days are our for that one.
Learn to Cook
Learning to cook is an important life skill as it is anyway. You can't be without the ability to cook. This isn't necessarily a student discount tip, it's more of money saving tip, which very much links into discounts. With the ability to cook, you can not only learn more about the money involved with the ingredients needed for a meal, the amount of preparation that can go into a meal and also why it is important to live a healthy university lifestyle. The more you focus on these things, the more you can save money and the more you can appreciate the amount for work that goes into creating a meal for people to eventually consume. You'll want to cook yourself something as healthy as possible too, which will help to contribute to you living a healthy university lifestyle.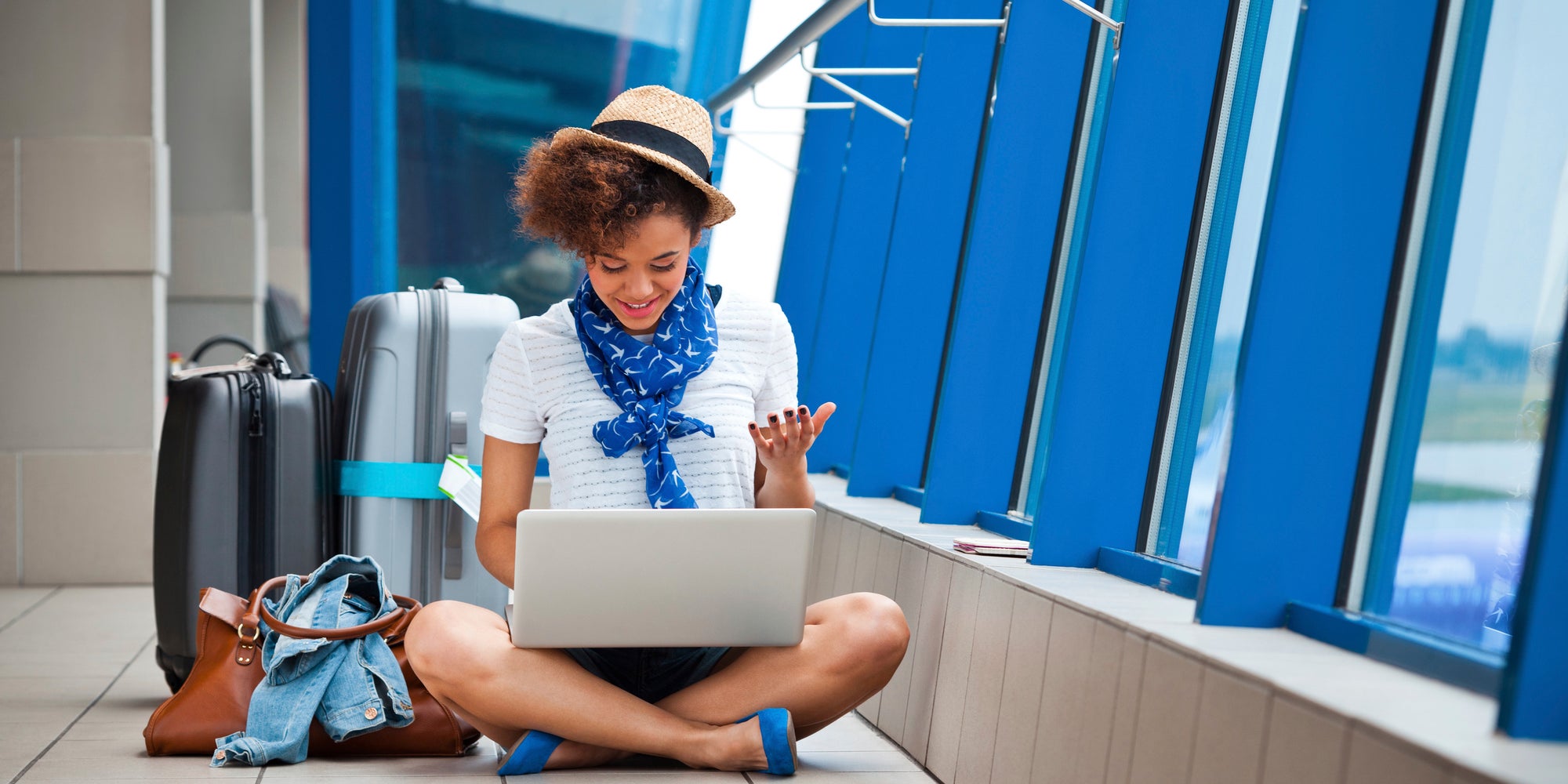 Music Discounts:
If you ever find yourself buying your coffee at Starbucks, then be sure to pick up a free iTunes card at the counter too! There are also sometimes other free items too, including everything from eBooks, games to apps! This will help you out a lot, as you'll be able to buy your favourite songs or albums essentially for free as you've gotten yourself a free iTunes voucher! The more of these that you can get your hands on, the better it will be for you! Plenty of people use these vouchers and are able to save an awful lot of money on their music purchases this way. Also if you're not interested in an iTunes voucher, then you can always sell it on for money or you can sell it to people that are interested, imagine how much money you can make then. You can also look at places like Spotify or Apple Music which offer discounts, and who knows, an Apple Music student discount or a Spotify student discount could help you out a lot.
Student Oyster Card
An Oyster Card is always useful for people that are looking to get in and around London, and for people that are looking to reap the rewards of using their Oyster Card points. A Student Oyster Card will be nothing but helpful for you, you'll soon see yourself being able to afford trips around London, you'll be able to visit places around London and you won't lose any money doing so! A Student Oyster Card, will essentially half your overall travel expenditure, which is a good place to be in, especially if you're looking to keep an eye on your costs at the moment, the more you can save the better and a Student Oyster Card, is the perfect way for you to do so.